It's incredibly long overdue that I write something here. Many things have been happening, though many things are still the same.
In terms of game-related work, I received a nice credit for violin fx on Gears of War 3, which was brought about thanks to Lance Hayes, who included recordings of mine in some songs for the game. In the same vein, Sam Hulick also contacted me for some violin recording work on Red Orchestra 2. It's a fantastic soundtrack, and I contributed to at least seven or eight of the tracks. It has a very classical sound, with Russian and Germanic flavors denoting the two sides of the battle. Sam ended up contacting me later on to use my violin skills for a track on Mass Effect 3. So if you end up having in-game sex, you'll hear eight layers of me on top of myself.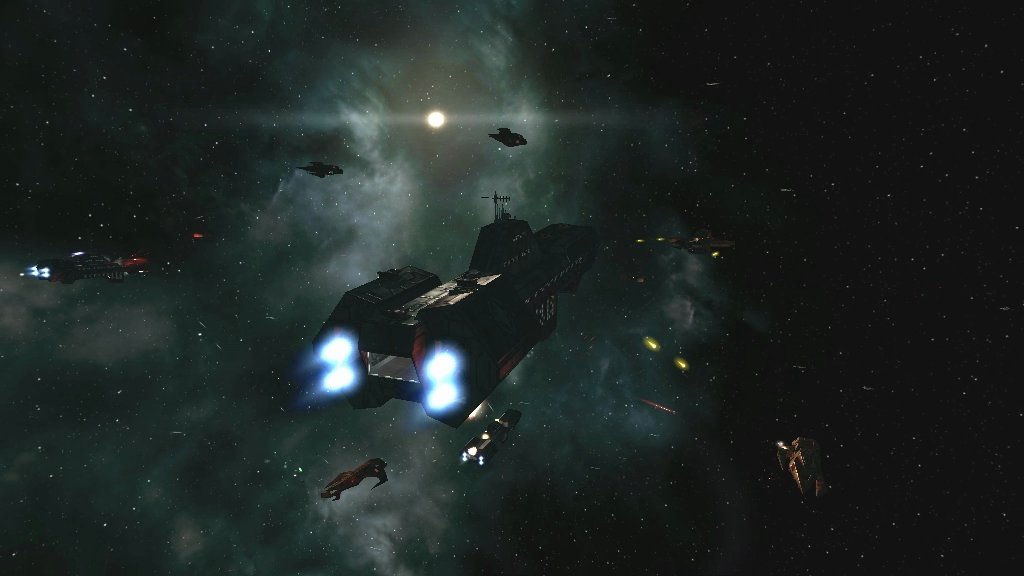 I finished my work on Wing Commander Saga! The game that I've been on-and-off with for three years finally has all the music they want from me, and I couldn't be happier. The soundtrack sounds great, and it's definitely been the most difficult project I've ever worked on. Very high standards all around with incredibly nostalgic developers to report to. The game is in the final stages of development, and it will be free once it comes out. I'm really looking forward to playing the whole thing, even though some of my music there is three years old. The game itself looks killer. I even got to meet one of the producers on my trip to DC this past weekend, which was pretty awesome.
I've also been involved in a lot of remixing projects lately, since the game soundtrack business is quite slow. 25 Year Legend has come out, which is essentially an album of indie game composers coming together and creating some awesome tracks to celebrate the 25th anniversary of the Zelda franchise. I contributed on two of the tracks, one of which was for Big Giant Circles, in form of some epic violin. The track I remixed can be found here.
Catching up to now, I just got back from Magfest, which was amazing. If you don't know about it, and you're into video games or music from video games, it's really worth checking out. I got to see Nobuo Uematsu perform with his band, Earthbound Papas, and met the voice of GladOS, who is a wonderful woman if you ever get the chance to see her. I was also part of an indie composers panel, which discussed the trials and tribulations of being a composer for independent games, including some pro-tips. Big thanks to Josh Welchel for inviting me to be a part of that. Other panelists included Jake Kaufman, Rich Vreeland, Wilbert Roget II, Andrew Aversa, Grant Kirkhope, and Danny Baranowsky. I also learned a lot of valuable things about Famitracker from Jake Kaufman, who's an awesome dude that I need to probably send some e-mails. Also Grant Kirkhope gave an amazing rant about why video game marketers are less than desirable people, though he used much stronger language. It was so true, yet so incredibly hilarious. I should probably send him some e-mails as well.
Bonus: Astroman was on a top 20!
Other than that, there are some video game projects coming down the line, but I can't talk about those yet! However, everyone gets a hug because hugs are the best thing ever. *hug*